Let me get straight to the point.
Here's how it works.
Homeowners head over to the platform and submit their projects as well as requirements.
Once that's done, HomeAdvisor's ProFinder technology scans for relevant professionals suitable for the job.
This technology identifies professionals, based on their service type, availability as well as location preferences.
Once the platform has successfully discovered a match, the information of the homeowner is sent to the professional, as a lead.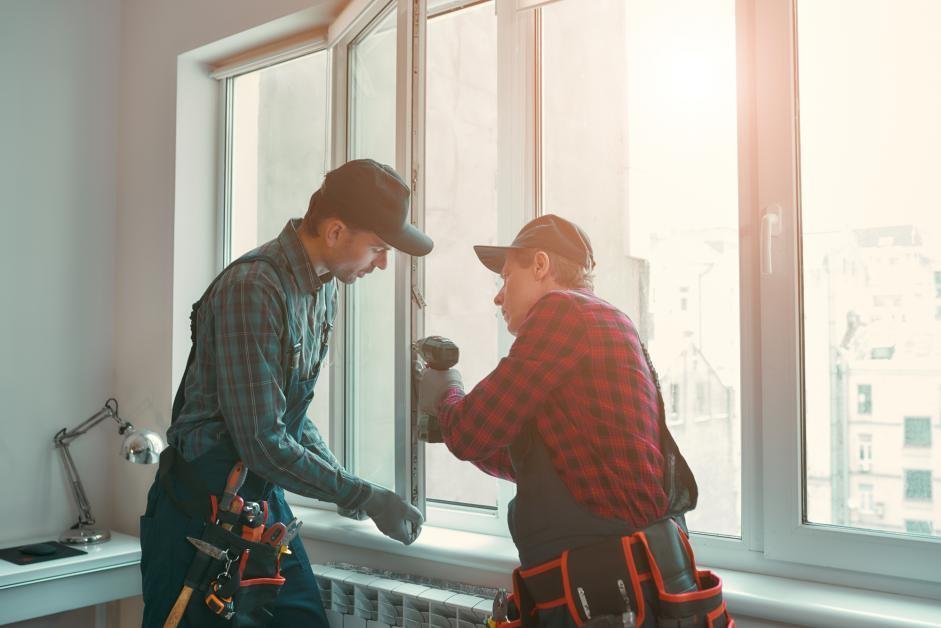 It's one of the fastest and easiest ways to attract customers towards your business.
But, wait! Is that statement really true?
Well, for starters, it's a controversial subject, especially for contractors.
Thousands of contractors have praised this platform, whereas there are some who don't like it very much.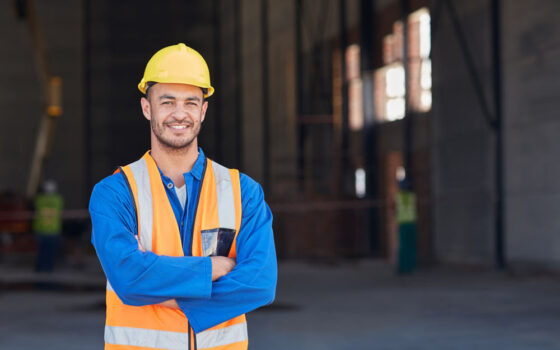 So, the question is,
"Should you give it a chance?"
And that's what we will be taking a look at here.
In this review, I will be sharing my personal experience with HomeAdvisor and learning whether it's a great fit for your business.
Before we take a look at the pros and cons, let's take a look at some of the controversies surrounding HomeAdvisor.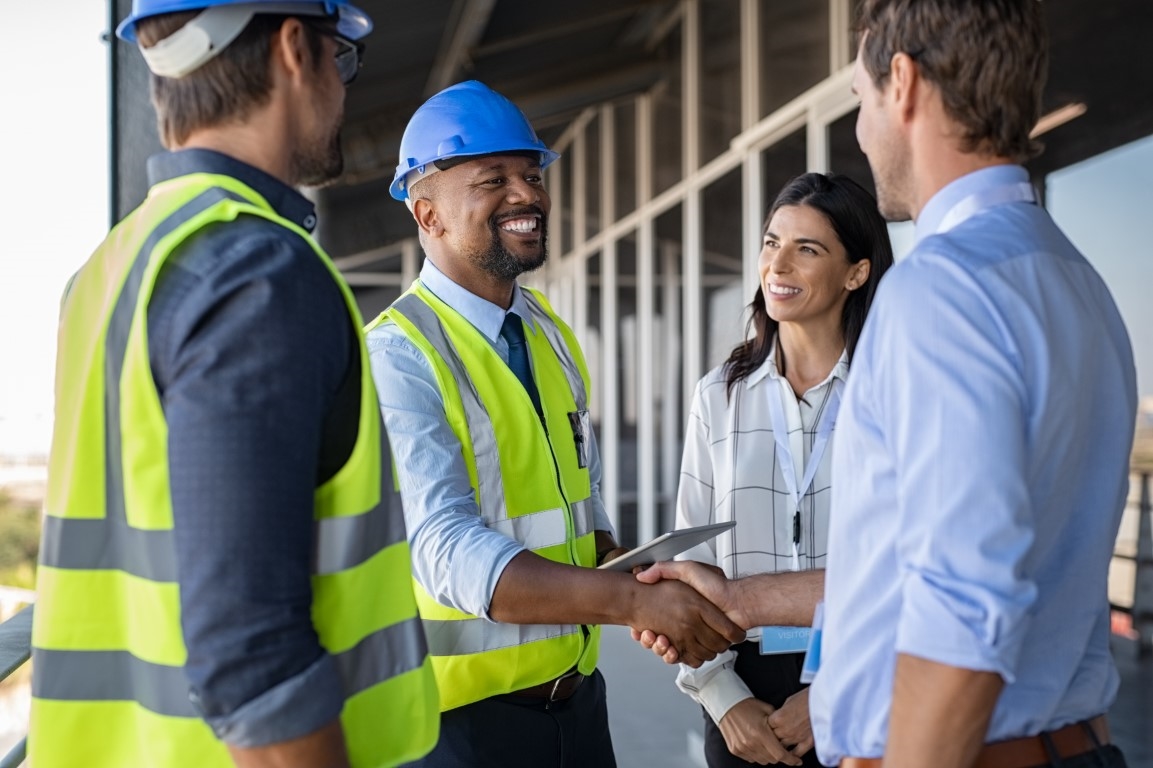 HomeAdvisor Pro Review 2020: Controversies
Too Many Complaints
I'll admit. HomeAdvisor has an A+ rating.
However, there are thousands of complaints registered with the Better Business Bureau.
So, what's the problem here?
They have been in the business for far longer than most other platforms out there.
They deal with a wide range of consumers each day.
And that could be the reason they have so many complaints registered under their name.
Most of the businesses have complained that they have been sent low-quality leads their way.
They have often referred to it as a "Scam."
Well, there might have been low-quality leads, the main problem here is that businesses aren't able to close the sales.
Businesses often forget that the platform is about generating leads, and not customers.
It's the responsibility of the businesses to close the sales.
HomeAdvisor can just show you the way.
Deceptive Marketing Practices
Signing up to HomeAdvisor will give the platform the rights to utilize your business's name for different marketing purposes, including direct links to their site.
What this means is that they hold the right to head out, register on different online business directories under your business' name, send those customers directly to HomeAdvisor and even sell those leads to different businesses.
And that's not it.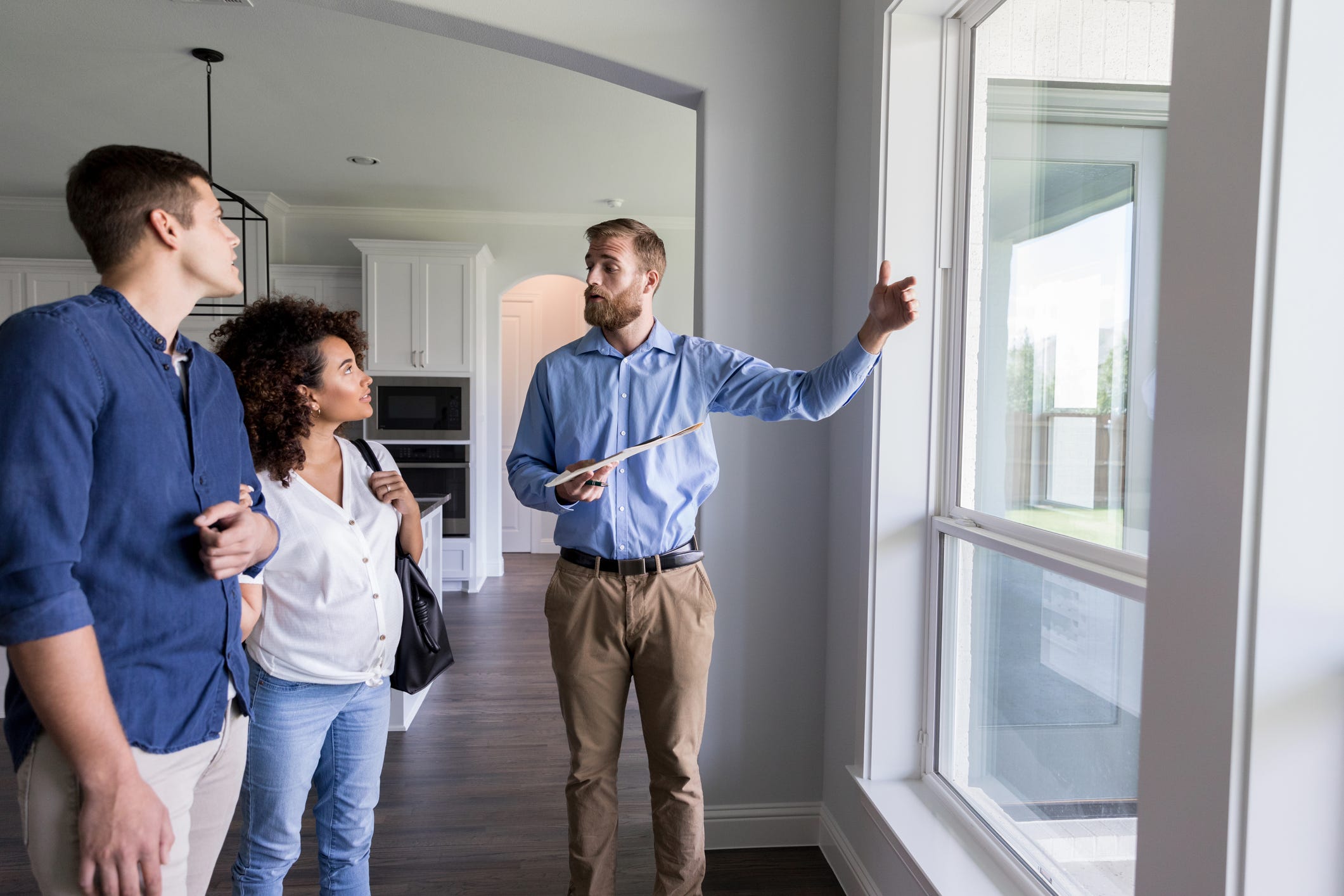 They'll even use their own phone number.
And that's not cool at all.
Hence, I'd advise you to create your own listings, prior to signing up for HomeAdvisor.
Name Change
Prior to being called HomeAdvisor, they called themselves "Service Magic."
So, what's the controversy here?
Most of the business owners have claimed that they took this move to cover up their bad reputation.
But, is that truly the case?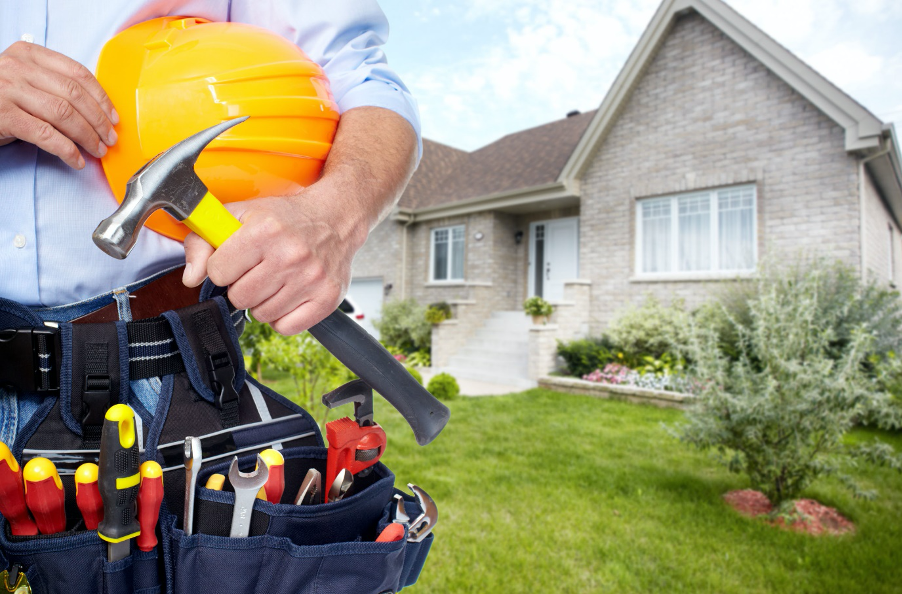 Here's what they claim:
"We did change our name, but it was only to reflect our own commitment to being the #1 resource for home improvement advice, tips, and connections."
Let's admit it.
HomeAdvisor is a far better name than Service Magic.
We can't exactly confirm or deny, but if you had a bad experience with HomeAdvisor, we'd like to hear about it in our 'Comments' section.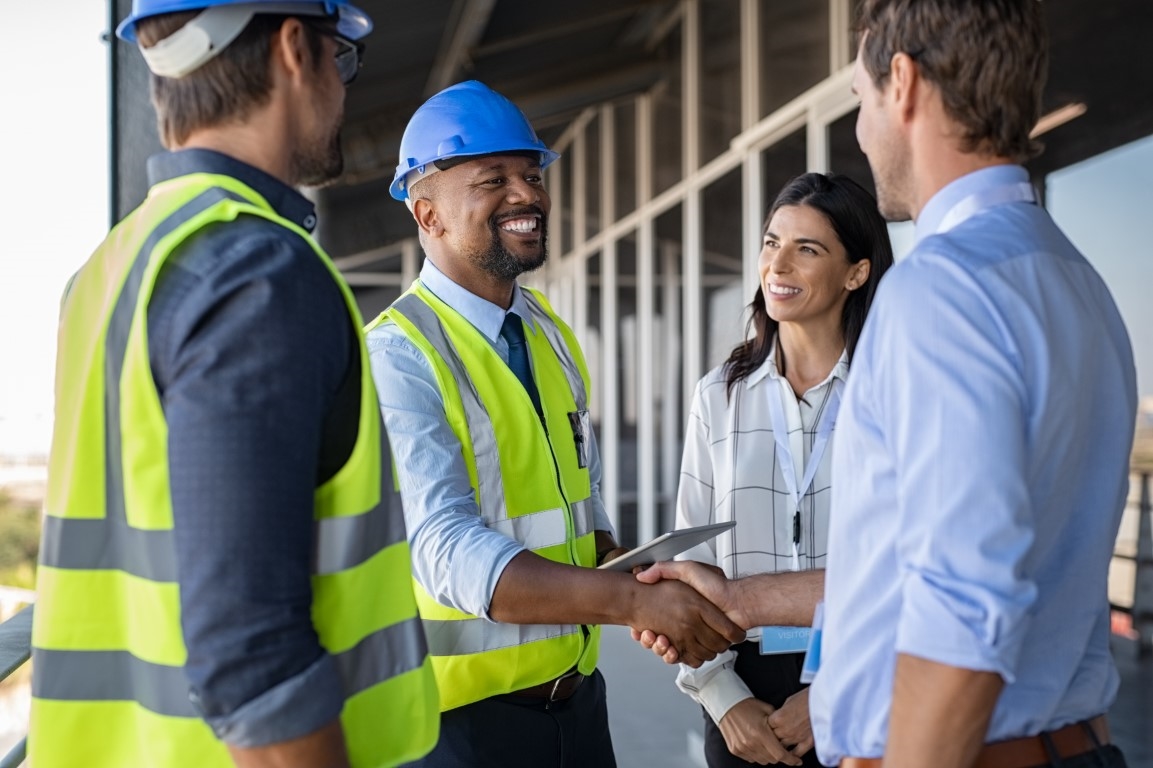 ---
Well, it obviously hasn't answered the ultimate question,
"Is HomeAdvisor Worth It?"
And that's what we will take a look at next.
Let's take a look at the pros and cons.
HomeAdvisor Review 2020: Pros
HomeAdvisor's Truly Effective
Despite all the controversies, why exactly is this platform still in business?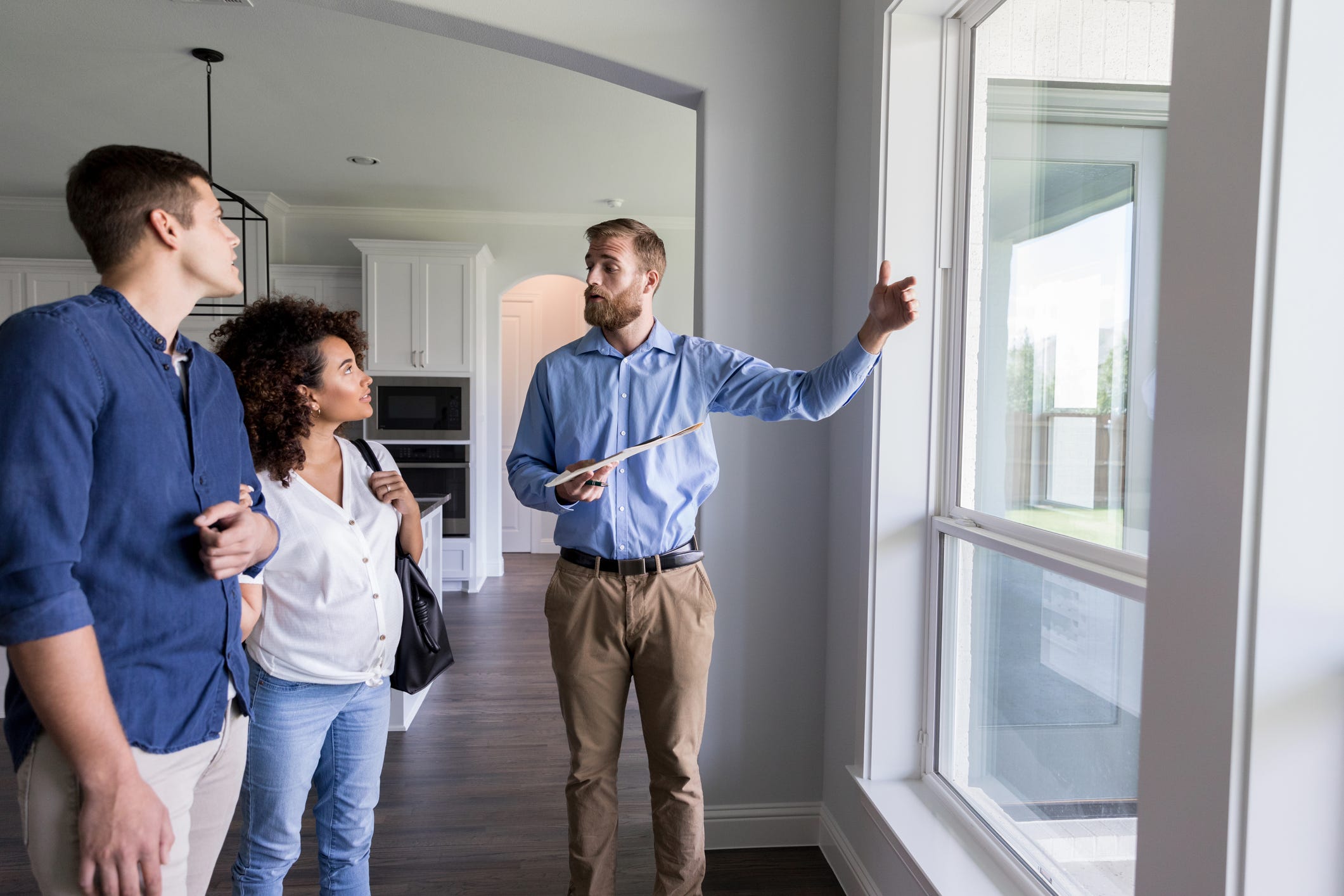 That's because it's effective.
It works.
With an increasing number of homeowners heading over to the Internet to find contractors, it's essential to have an outstanding presence.
And trust me when I tell you, HomeAdvisor has an incredible user base and online presence.
Perfect for New Businesses
If you are a new business, this platform might do wonders for your business.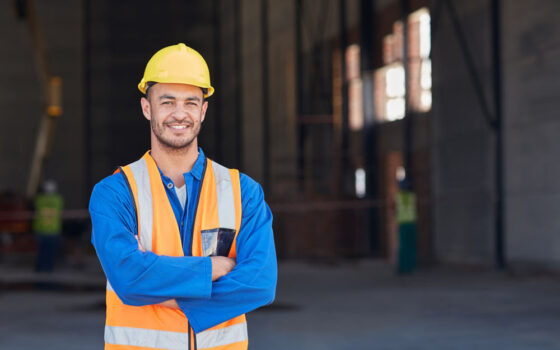 Before you even start generating customers from word-of-mouth, you will be able to generate leads from HomeAdvisor.
You can leverage this brand's trust as well as a name for generating leads.
You will be able to reach out to the ones who you couldn't even think of reaching out to, as a result of a lack of marketing abilities or funds.
Easy to Manage
All you need to do is to set up your account and you will find it super-easy to manage.
You'll be able to turn your leads on and off.
What this means is that you will be able to use HomeAdvisor if you are trying to expand or grow your business.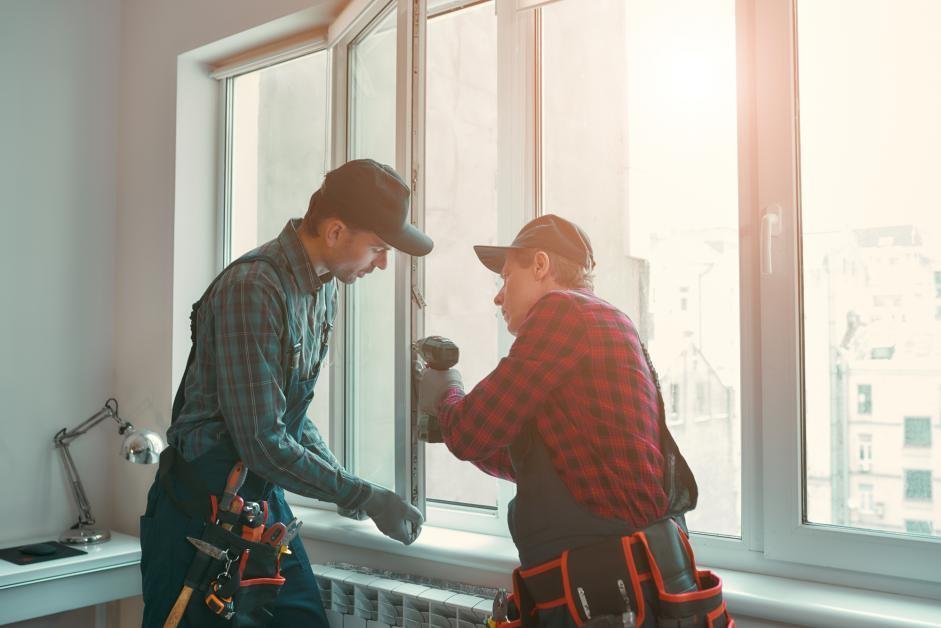 HomeAdvisor Review 2020: Cons
Bad Leads
This is a major problem.
And we did talk about it in the previous section.
So, the question is,
"What really is the case?"
I'll be honest here if you aren't able to close the sales, it's not HomeAdvisor, who's at fault here.
This may sound harsh, but I want you to be better than the rest of the businesses claiming that they are generating bad leads.
Well, if that's really the case, you might even get a refund.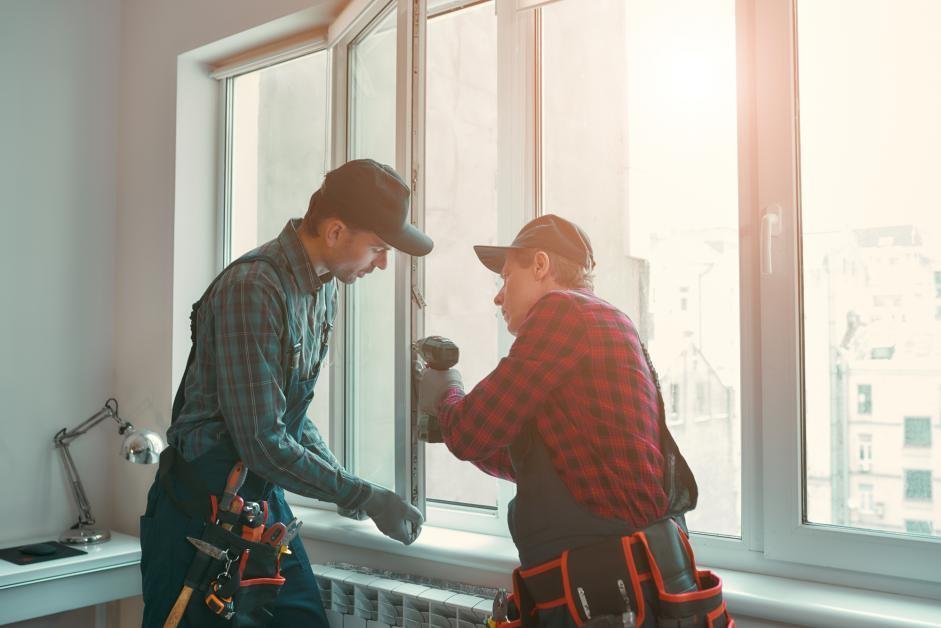 Giving Up a Few Rights
As stated in the platform's TOS, HomeAdvisor can, at any time, use any info on your profile in order to direct the links to their website.
What this means is that they can use your name for promoting their business.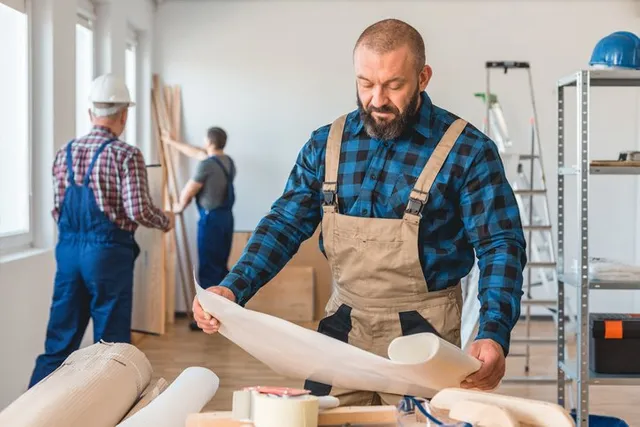 Expensive
Leads for well-paying jobs will be expensive.
You might even end up paying $50+ for a single lead.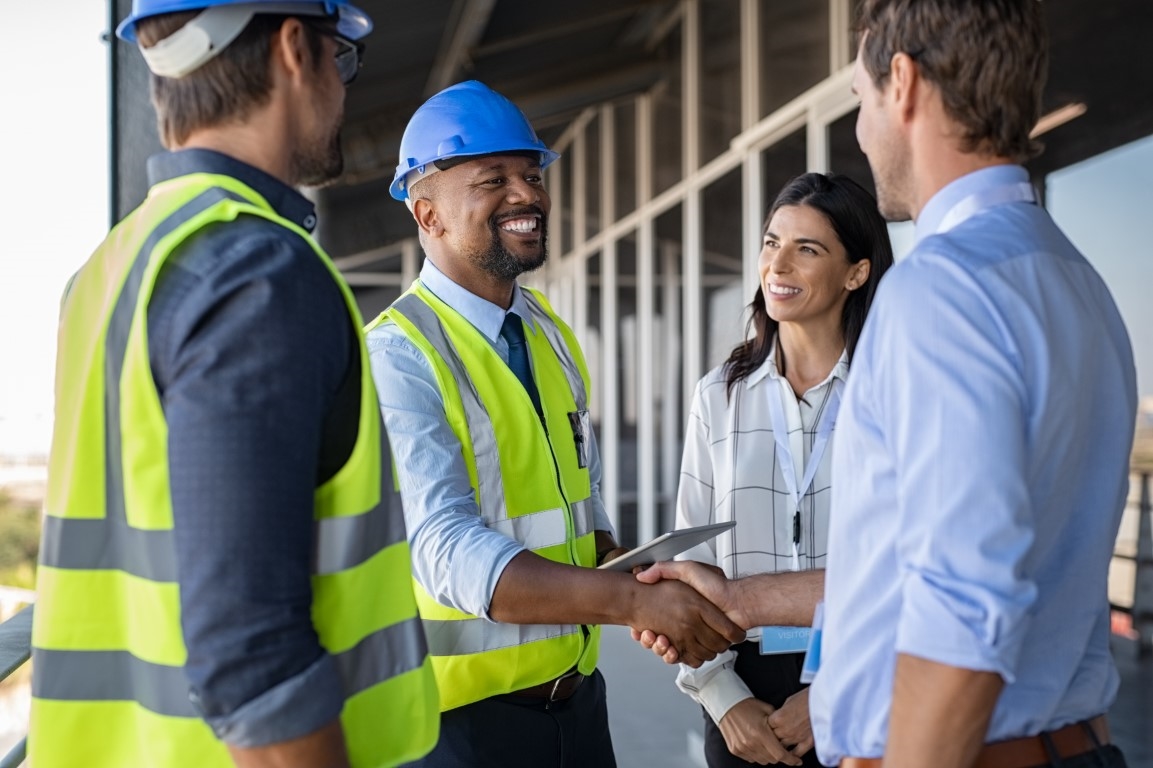 HomeAdvisor Review 2020: Is It Worth It?
This brings us to our ultimate question,
"Should you go with the platform?"
I believe, on a personal level, HomeAdvisor is effective and I have had a great deal of success with the platform.
It has its own set of cons.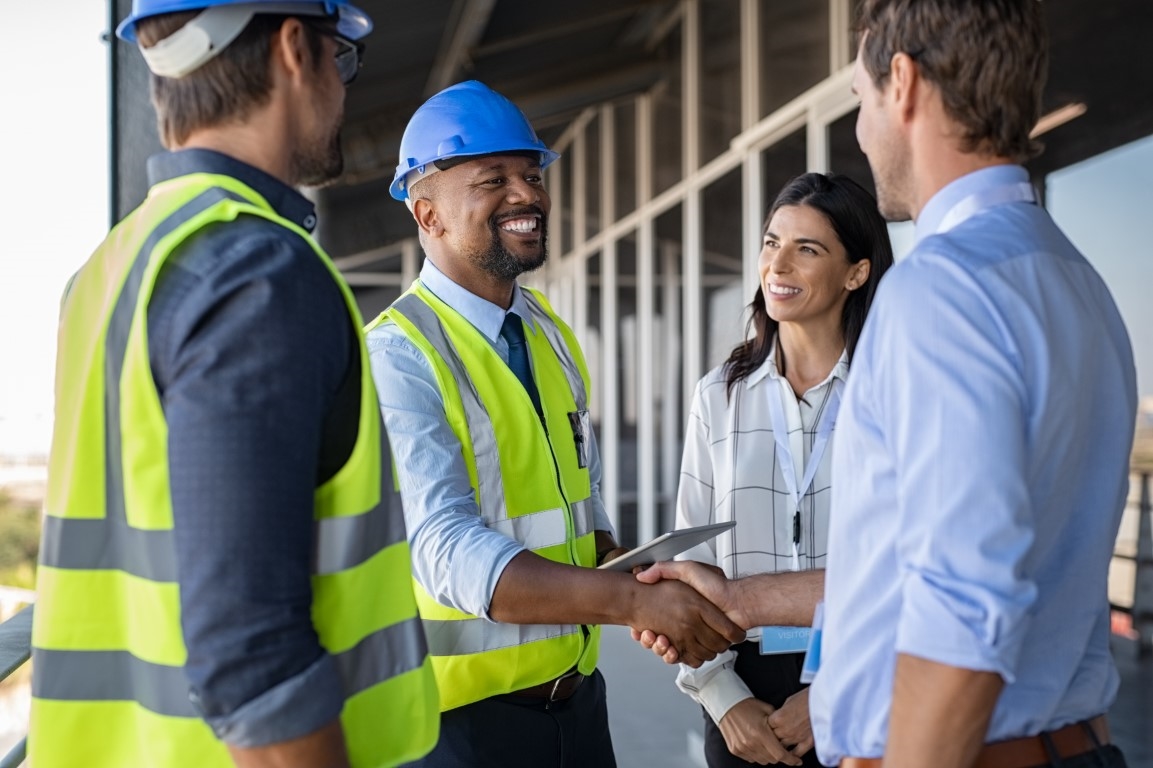 And no matter how perfect you are, if you are dealing with such a wide user base, there will be people who will be complaining about you.
There are a few of the platforms' practices that I am against.
And that's a real problem.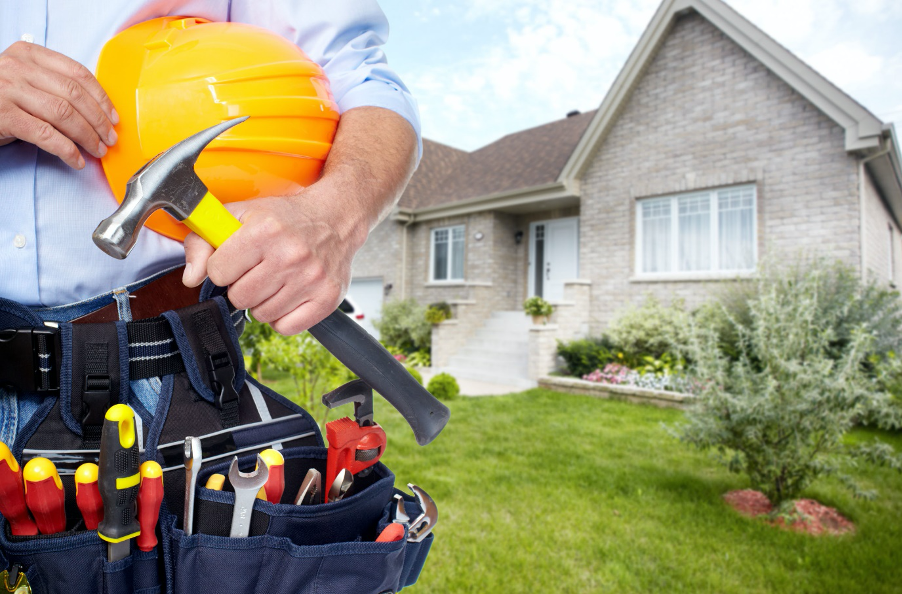 Hence, I'd recommend you to use this platform, if you are getting started and go for a test run.
But, if you are already a well-established business, I'd advise you to apply different other tactics to generate leads.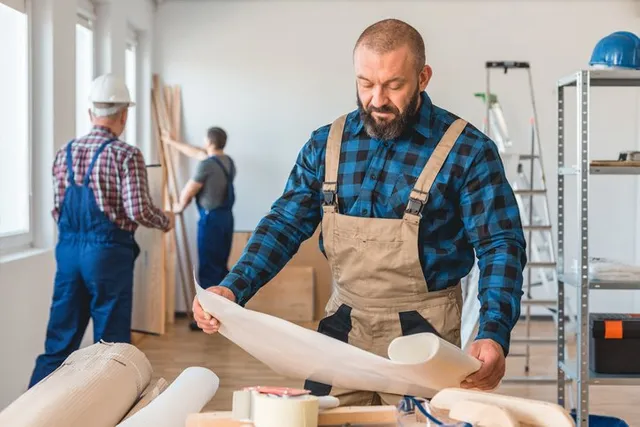 ---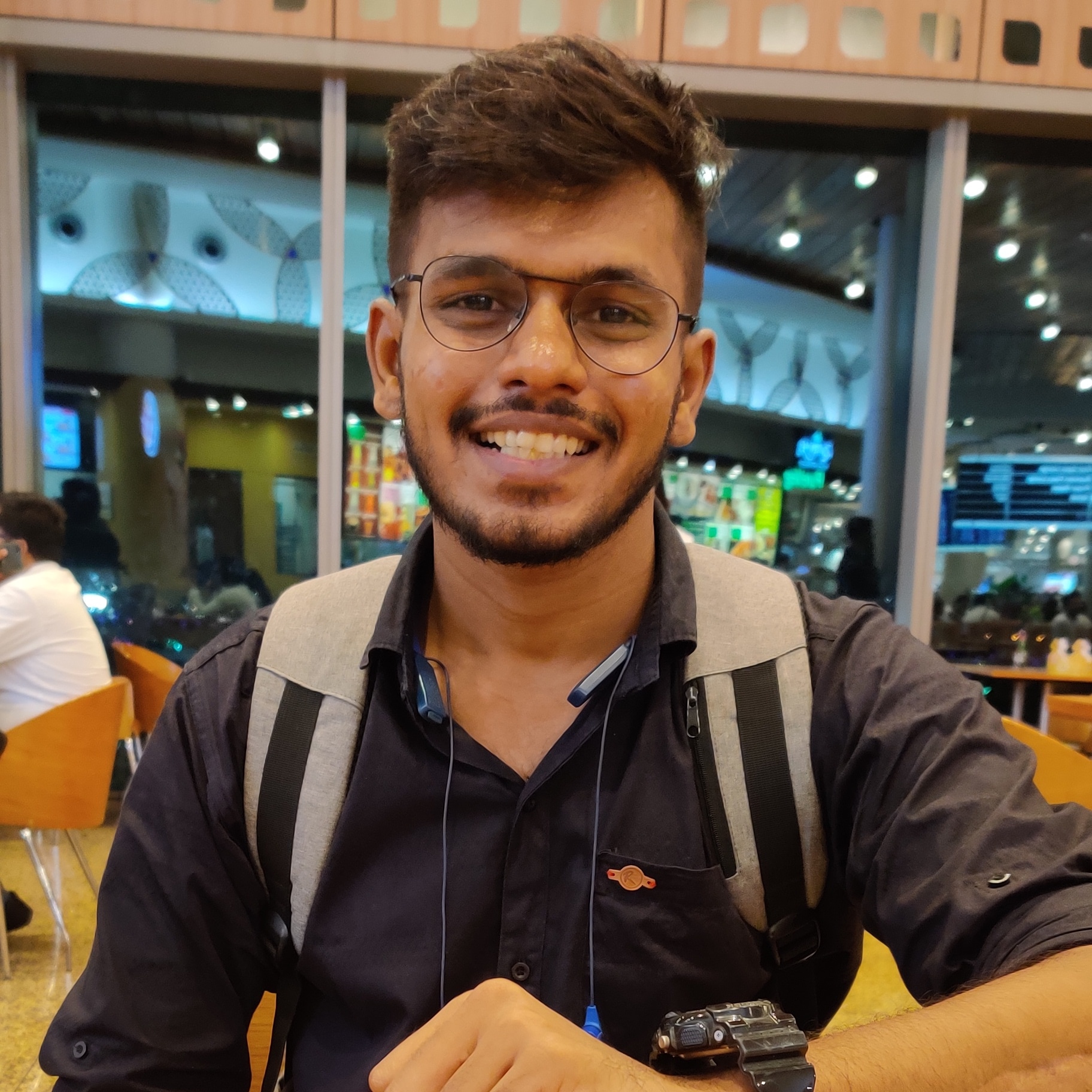 Ankit Vora
Ankit Vora is an expert copywriter, with a rich background in finance and real estate.
---