"Should contractors offer financing?"
That's the question asked by thousands of contractors all across the United States.
As a contractor, you might be wondering whether you should offer financing to your clients or not.
Did you know that nearly 28% of the Americans don't have any emergency savings? On top of this, about 1 in 4 are subject to a rainy-day fund. What this means is that they don't have enough savings to cover even 3 months of their living expenses.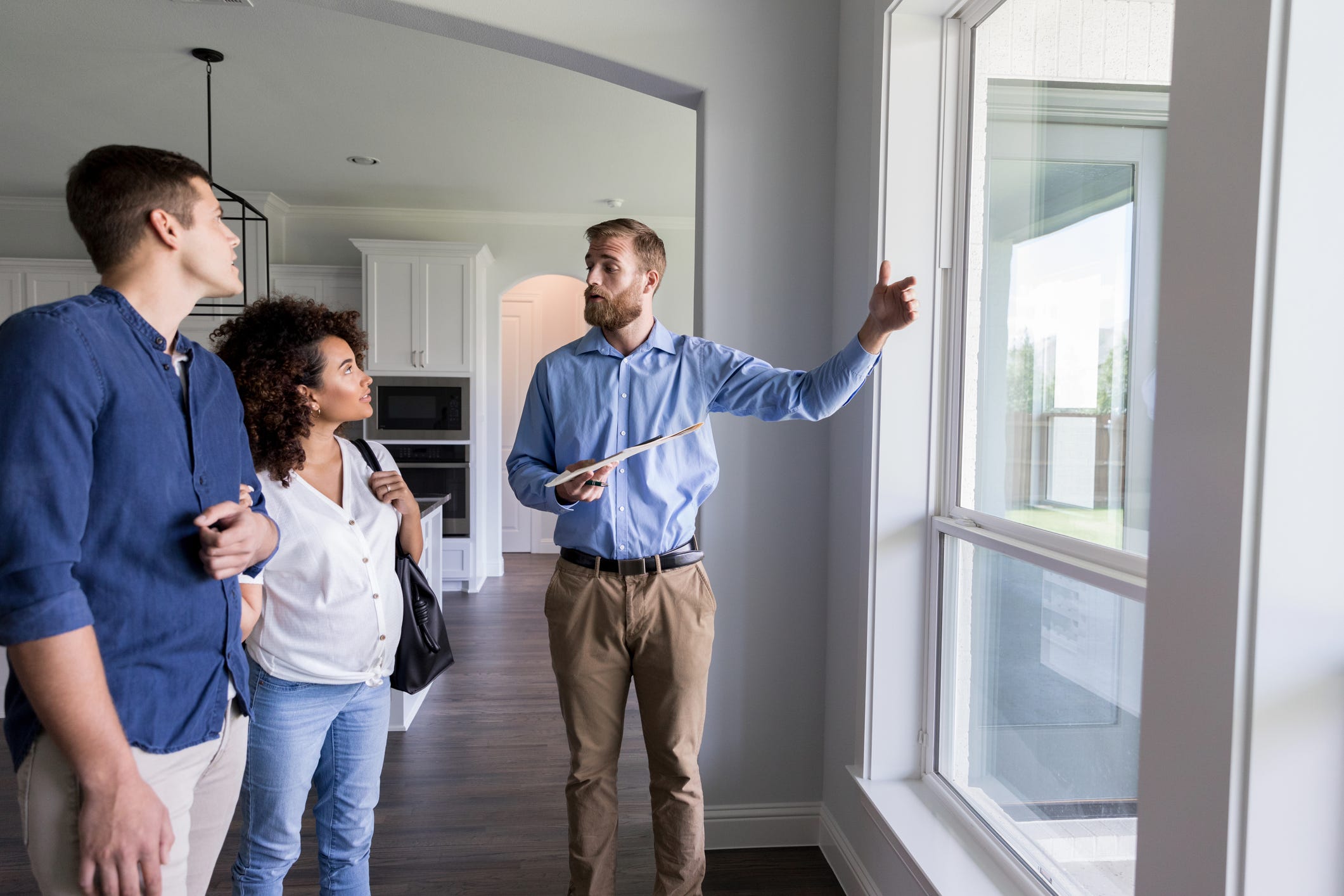 In case of an emergency situation like a broken water heater, damaged roof, or a faulty HVAC system, they have to look for different financing options.
Once you give them a quote, they will go with either of the two options:
• Cutback on project scope
• Carry out the project in phases
And none of the above options are great for homeowners.
That's the reason some of the most popular contractors offer different financing options to the homeowners.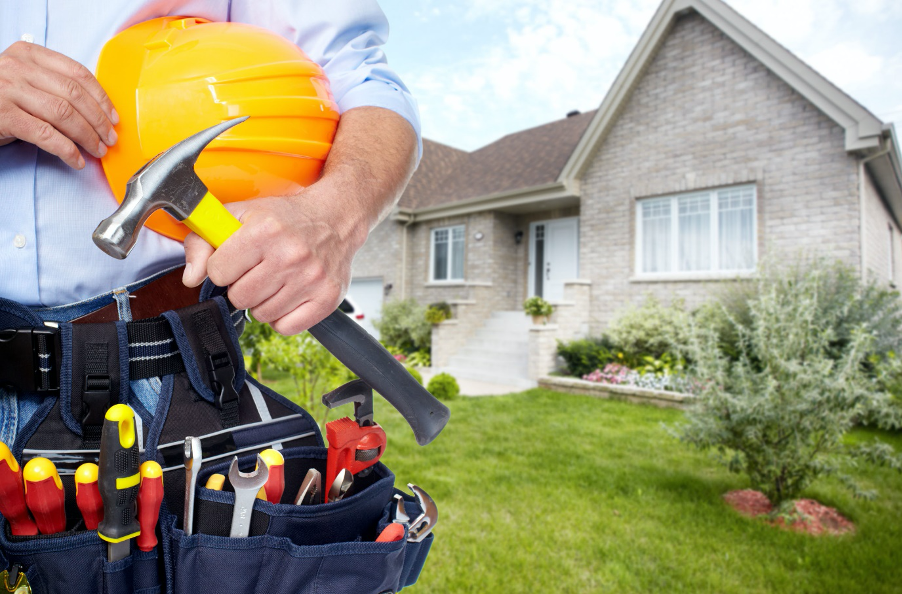 One of the reasons they are at the very top is due to the fact that they offering financing options to the homeowners. That's the smart move.
And if you are wondering whether contractors should offer financing to your consumers, then they definitely should.
The benefits of offering financing are endless.
Let's take a look at some of them.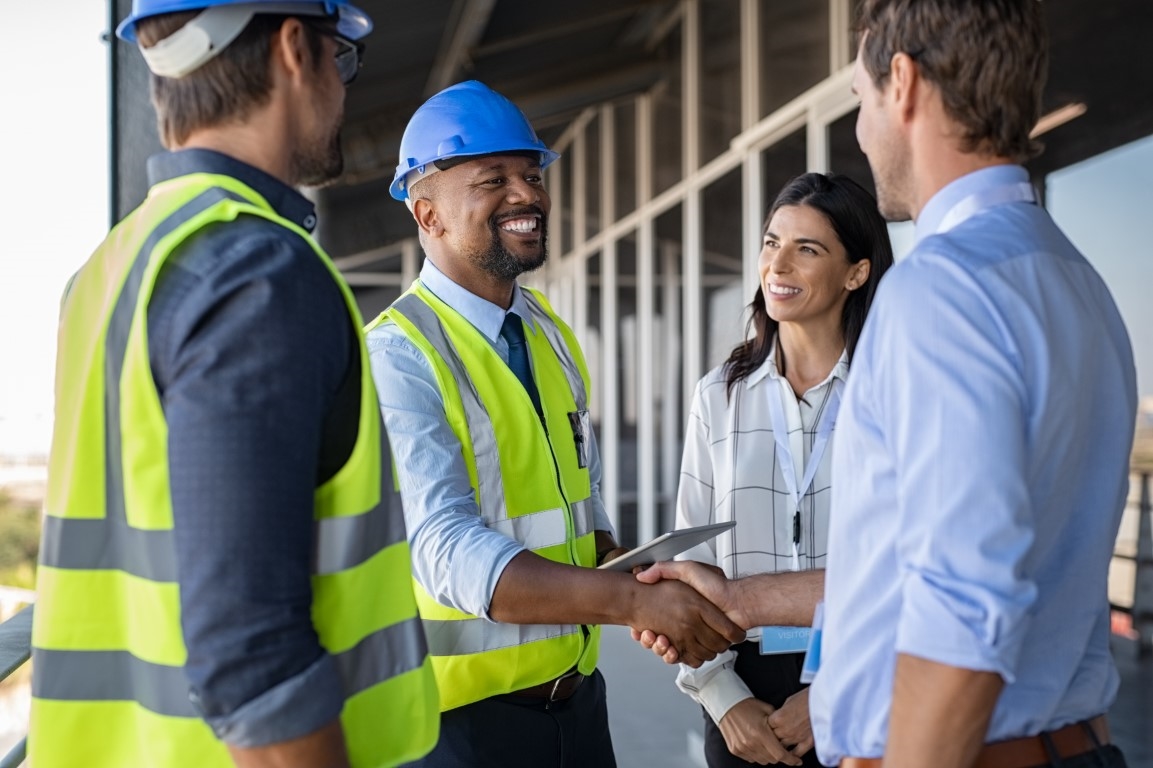 3 Reasons Why Contractors Should Offering Financing
Listed below are the three advantages of offering financing to homeowners:
• Higher Customer Satisfaction
• Quicker Payments
• Long-Term Growth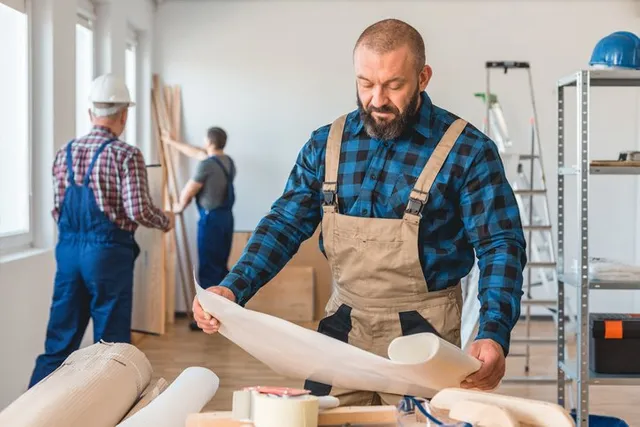 Higher Customer Satisfaction
Every business's top priority should be a 100% customer satisfaction rate.
And if you offer outstanding finance rates to the homeowners, you will be taking the first step towards making your customers happy.
Plus, you will even be subject to a long-term boost and you'll find your day-to-day work easily managed.
Quicker Payments
This point, right here, is pretty basic.
Put yourself in your customers' footsteps.
What if you don't have any money, to begin with?
And if your contractor offers favorable financing, you'd find it super-easy to obtain money, without having to explore different options. With favorable financing, you wouldn't be putting much burden on your pockets.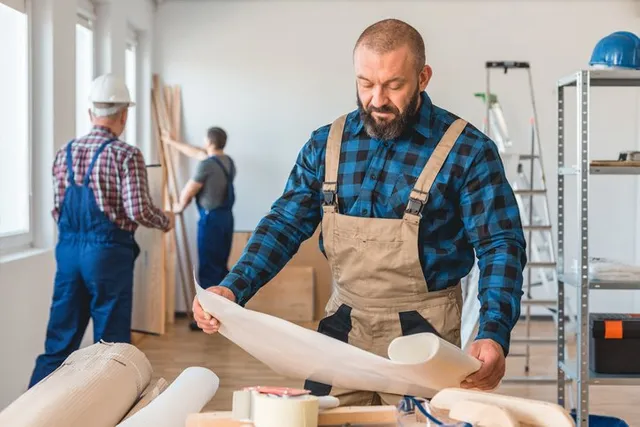 And the same's the case with your customers.
Long-Term Growth
I'd like you to take a look at the bigger picture.
One of the biggest benefits of offering financing is that you'll be paving a way for your long-term growth.
With a higher customer satisfaction rate, you will be building your own brand. And that's how you will be able to take your business to unreachable heights.
And once you become a known contractor who offers top-notch financing options, your potential customers would love nothing more than getting in touch with you over your competitors. This will help you bring in more profit.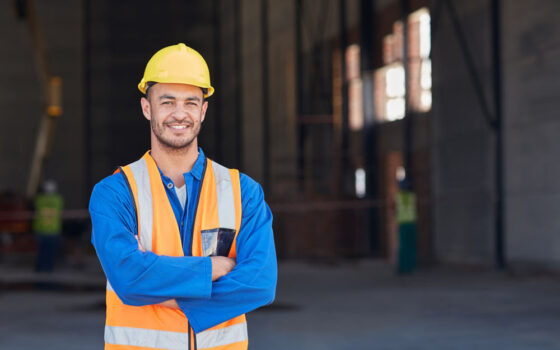 Conclusion
As stated by Yankee Home Improvement's owner Ger Rowan,
"While the average ticket for a particular home improvement project is around $10,000, you won't be in the game unless you offering financing. If you are wondering whether contractors should offer financing, let me assure you that it will consummate the sale and make your customers much more comfortable."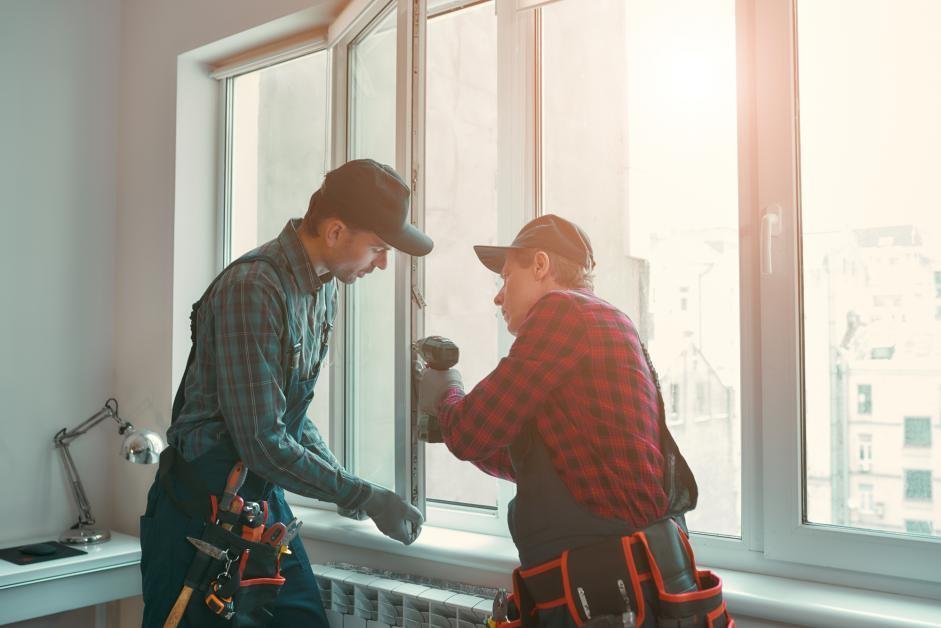 How Can Ccino Help?
Ccino is a simple app that helps contractors offer free financing to their customers.
Unlike others, Ccino provides free consumer financing to contractors without any high percentage fees.
Here's why Ccino can work with your business:
• No barriers: every contractor, small or big, can work with Ccino.
• Free: almost all financing platforms except Ccino charge percentage fees to contractors.
• Easy to use: Ccino offers free mobile apps and your branding websites to help navigate your customers.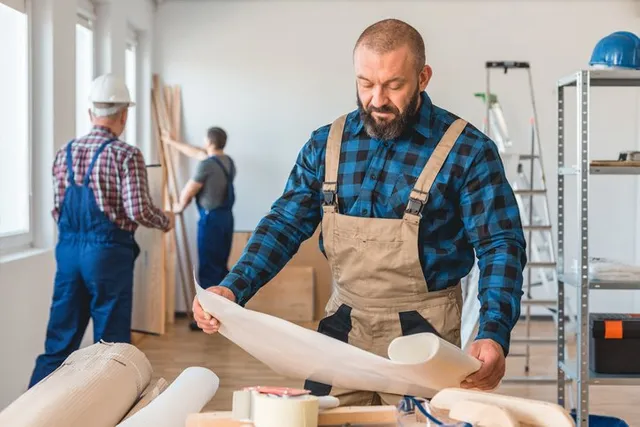 You can register on Ccino for free and start offering financing to your customers immediately:
Offer Financing Free