For contractors, a decade ago, most jobs were done in cash. Now, an increasingly amount of projects are funded through credit cards, personal loans and line of credits.
With rising competition, contractors are finding it more difficult to grow sales. Today, more companies are relying on contractor financing platforms to help them lock-in the sale when speaking to potential cusotmers.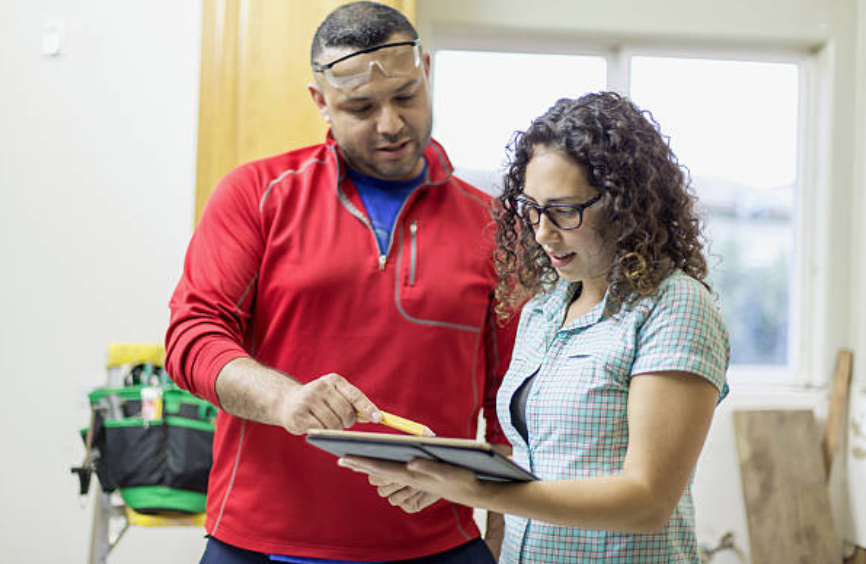 Traditional financing started in the early 2000s. It helps contractors get paid once they finish their projects. In exchange, contractors pay the financing companies a fixed percent fee, typically as 6-15% per project.
Although the fee charged by the financing company takes away the profits from the contractor, it helps contractors lock-in the customers and for some, it is worth the trade-off.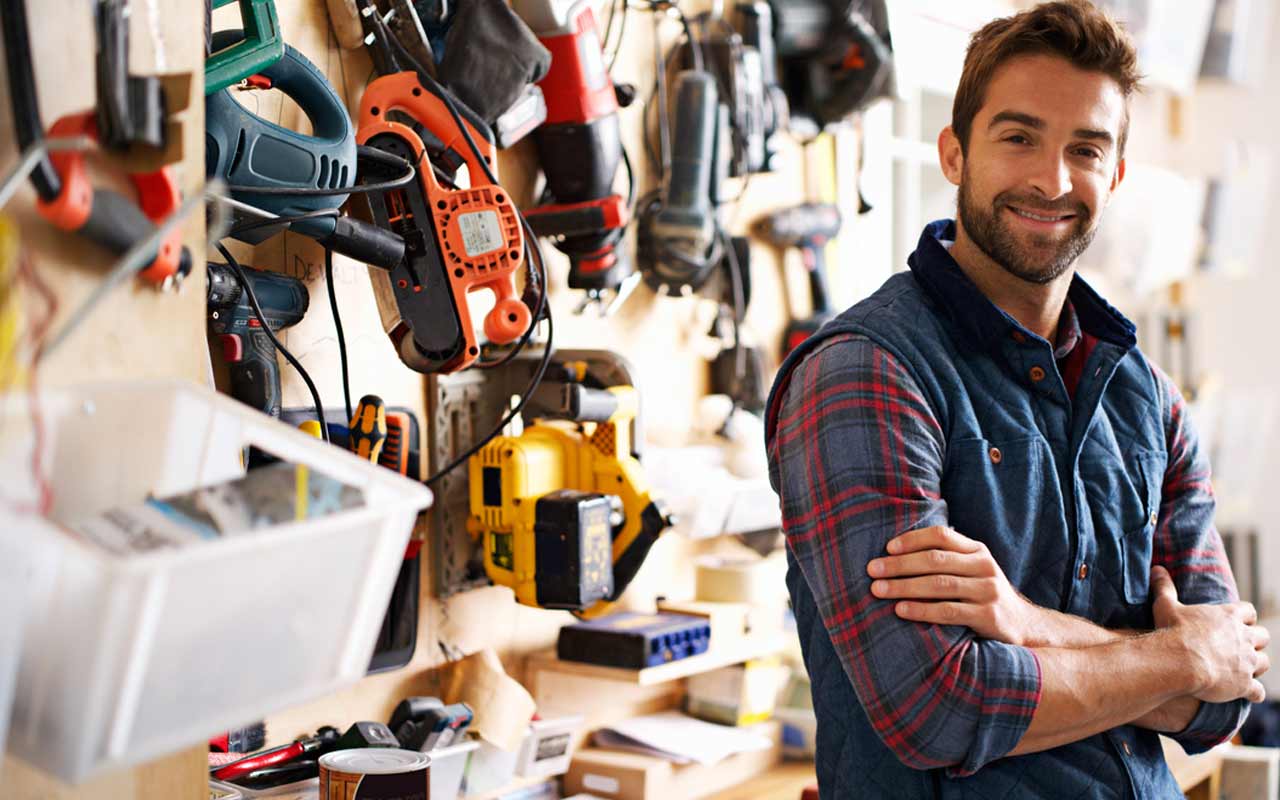 It's not until the second half of 2010s where newer entries of contractor financing platforms come in. A new platform Ccino, built by software engineers, is aiming to disrupt the traditional financing market with simplicity and with a lower cost.
Compared with traditional financing that charges a fixed percent fee from the sale. The Ccino platform only charges a small monthly fee, typically $29/mo, in exchange to cover an unlimited number of financing. According to the company, this saves contractors up to thousands per job.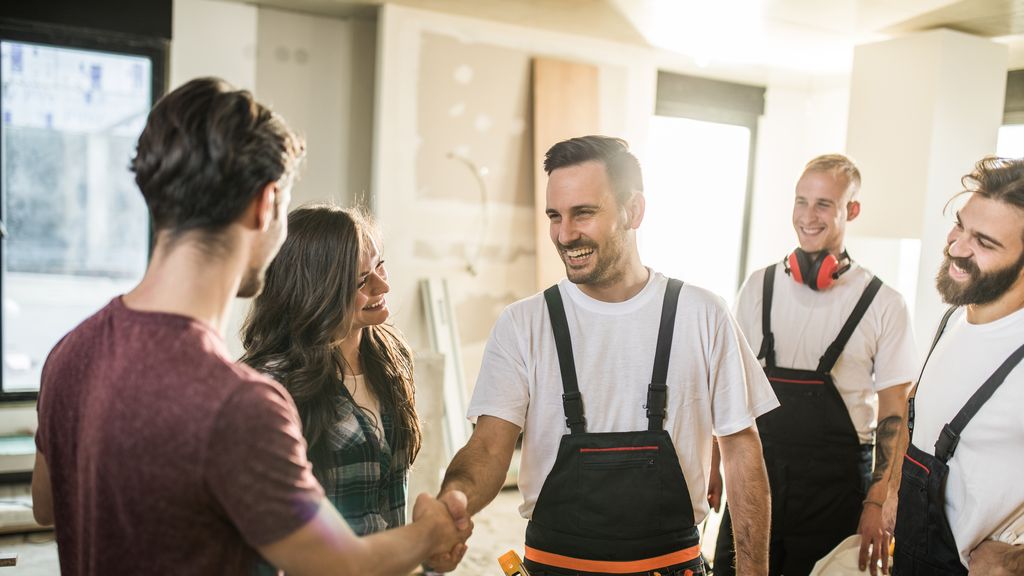 "If you have a $10,000 job and uses a traditional financing platform, you will pay an average $1,100 to the company per job. But on Ccino, you get the same results, and you only pay us $29/mo." According to the company, 1 job using traditional financing equals three years of fees using Ccino, and companies on their platform closes on average 2 sales each year.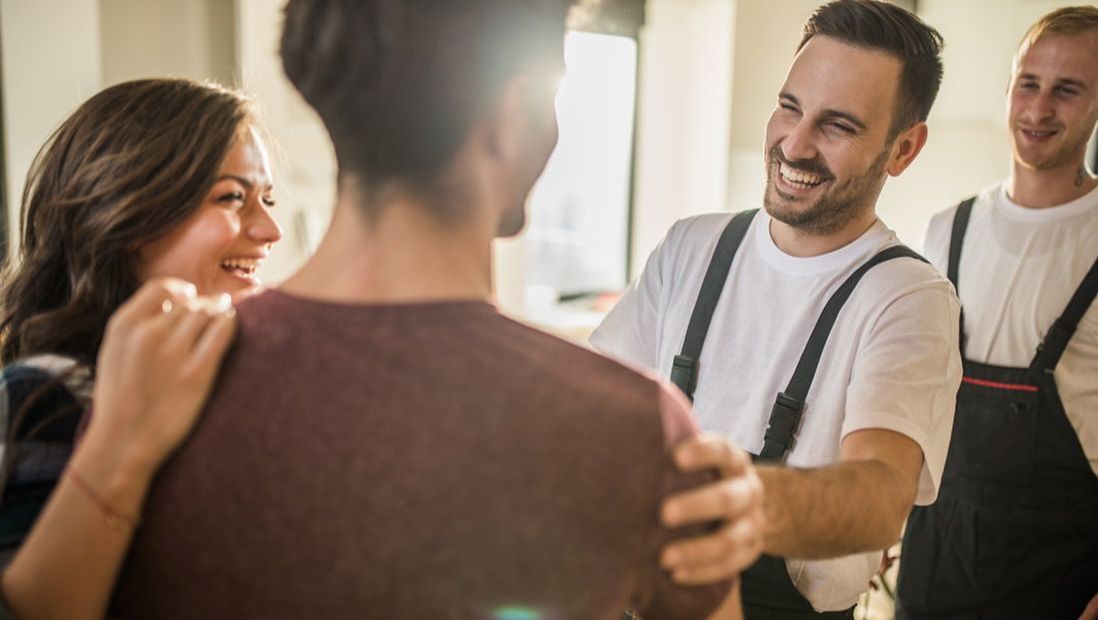 When asked about profitability, the company said it is currently still losing money but intent to be profitable within one year. "It is about the relationship with our contractors, and the services that makes the difference. We believe once we provide the best experience, more contractors will come to our platform."