Overview
In the past decade, hundreds of free software apps have become available for businesses to use. However, for many in the construction industry, using these tools still seems distant. By using these tools ourselves, we have learned first-hand how these tools can help your business succeed, and today we are walking you through them one by one.
Disclosure: Ccino is not compensated by any of these apps and we recommend them based on our own experience and without any outside factors.
Book Appointments - Calendly
Calendly is a simple tool for you to book appointments conveniently. Whether it's in-house visits with clients, or pick-up from suppliers, Calendly helps you simply send a link to your attendees and they can book a time at your convenience.
The free version is great if your business has less than 2 or 3 people, such as a family-run business. If your team has more needs and have multiple sales reps visiting customers each week, we will recommend using its team feature that can integrate with your calendar workflow better.
(The Ccino App is exploring ways to add the "book appointment" feature on our app for free. Would this feature be useful to your business? Let us know by commenting below.)
A Calendly Demo
Internal Communications - Slack
If your team requires frequent internal communications and it's hard for each member to communicate, Slack is your best choice. With Slack, your team can create unlimited topic channels such as #sales, #estimates, or #projects. All messages are delivered immediately on any of your devices.
We recommend Slack to teams with more than 3 people and traditionally using SMS messages or phone calls to communicate. Its channel feature helps teams focus on each area of the business and not getting lost when there is too much information overflow.
A Calendly Demo
Payment Processing - Stripe
Stripe is now gaining more recognition and popularity in the construction industry. It helps businesses send and receive invoices, schedule payments and charge customers with schedule. Similar to Ccino, it's forever free to use and only charges a small fee when an online payment went through.
Many contractors ask what they should do when they want to collect an unpaid invoice when they are not in-person with their customers. Using Stripe, you can send your invoice almost immediately to your customer and when they pay, you get paid immediately.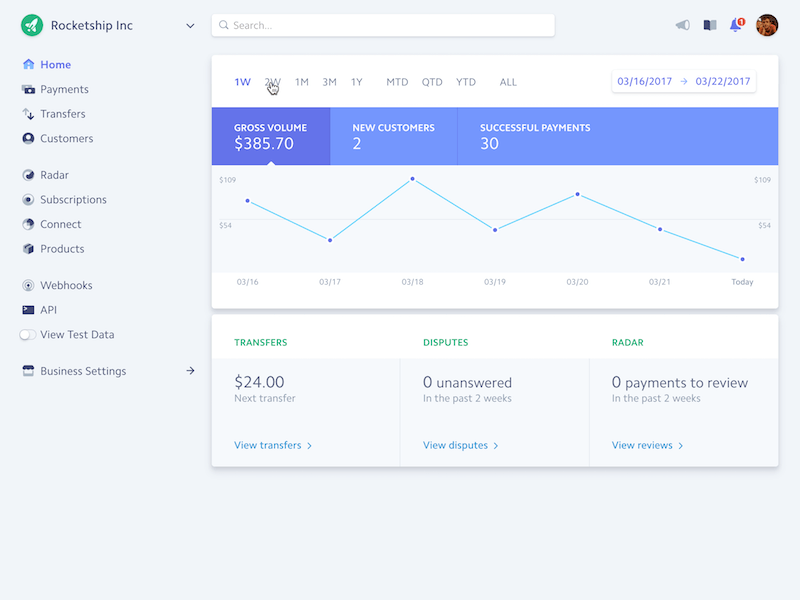 A Calendly Demo
Get Started With These Tools
We always believe in introducing new tools that can help your business do more, and at Ccino, we are developing new features every month that can benefit your business and make a difference in your daily workflow.
If you have urgent needs and can't wait for Ccino to build these features, you can get started with the guides we have attached below. These are official guides these businesses have written to help you get started with their services:
That's it, everyone! If you have any suggestion or questions about these tools, please comment below to let me know.